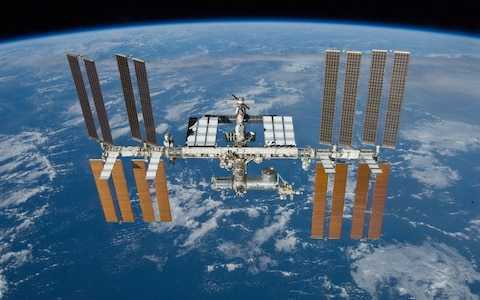 harinder@tribunemail.com
New Delhi, April 2
Weeks before India announced that it successfully carried out an anti-satellite (ASAT) test on March 27, claims have emerged from a US expert that a similar test had failed on February 12.
Official sources in the Defence Research and Development Organisation (DRD-O) — which carried out the ASAT test — refuted this claim, saying, "There was no ASAT test on February 12."
A senior fellow at the Federation of American Scientists, Ankit Panda, has quoted US government sources and written in the 'The Diplomat' that a missile was tested on February 12 and it failed after flying for 30 seconds.
India knocked out an indigenous satellite on March 27. Panda argued that on February 12, the date of the first test, Indian authorities had notified a notice to airman (NOTAM) — which informed about an exclusion zone for flights over the Bay of Bengal — in effect telling the world that India planned to conduct missile tests in the designated area. This zone was exactly the same as that announced ahead of March 27 when India did bring down a test satellite.
Sources said drawing conclusions on the basis of a NOTAM was odd. — TNS
Top Stories