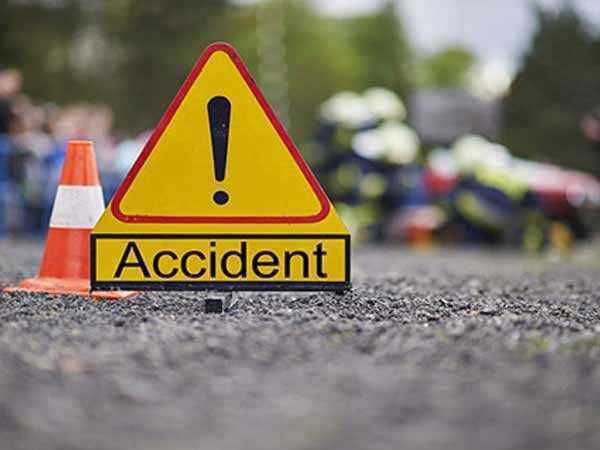 Our Correspondent
Jaipur, September 22
Eight passengers, most of them labourers working in brick-kilns, were on Sunday killed and 21 others injured when a private bus carrying them rammed into a trailer at Lamana village inAjmer district.
The deceased included four women, three men and a boy, Mangaliwas SHO Ramchandra Kumawat said.
Injured were shifted to Ajmer and Bewar government hospitals. The video coach bus carrying about 80 passengers was on way from Jaipur to Gujarat when it rammed into the trailer at around 4 pm. Iron cutters were used to extricate the bodies and the injured from the mangled remains of the bus.
The passengers were mostly from Bareilly and had arrived at Jaipur where from they boarded the video coach for their onward journey to Gujarat.