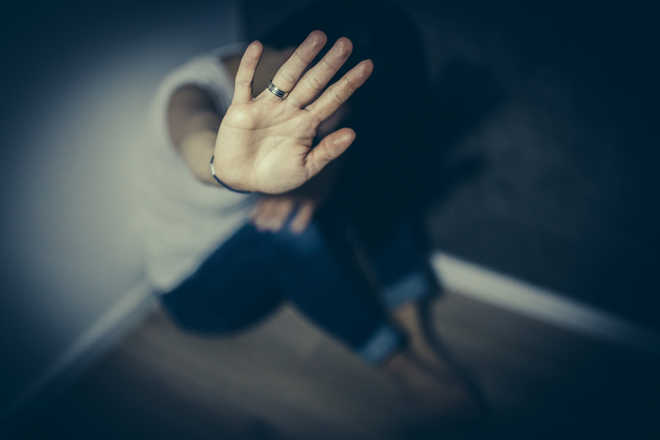 Panaji, July 20
A case of molestation has been registered against a priest attached to the famous Mangueshi temple after a Mumbai-based woman filed a complaint.
Deputy Superintendent of Police (Ponda) Mahesh Gaonkar said an FIR under Section 354 (molestation) of the IPC was registered against the priest, Dhananjay Bhave, yesterday after the woman filed a complaint through email.
The centuries-old Mangueshi temple, situated at Priol, 21 km from Panaji, attracts visitors from India as well as abroad.
The woman, who lives in Mumbai and is currently studying in the US, had alleged that Bhave hugged and kissed her when she was visiting the temple on June 14.
She had earlier approached the temple committee and complained about the alleged incident.
The Mangueshi Devasthan Committee held an emergency meeting on July 4 and decided to give a hearing to the priest and conduct a preliminary enquiry.
After the inquiry, the committee said it did not find any "dependable evidence" against the priest, and asked the woman to approach the appropriate authority as the matter was beyond its scope.
The accused has not been arrested yet. — PTI
Top News
Prime Minister Narendra Modi and Uttar Pradesh Chief Ministe...
The election if required would be held on October 17, a firs...
Sujoy Lal Thaosen, Anish Dayal Singh appointed new director ...
Capable of supporting ultra-high-speed Internet, the fifth g...
As the govt rolls out the revolutionary 5G service, a look a...