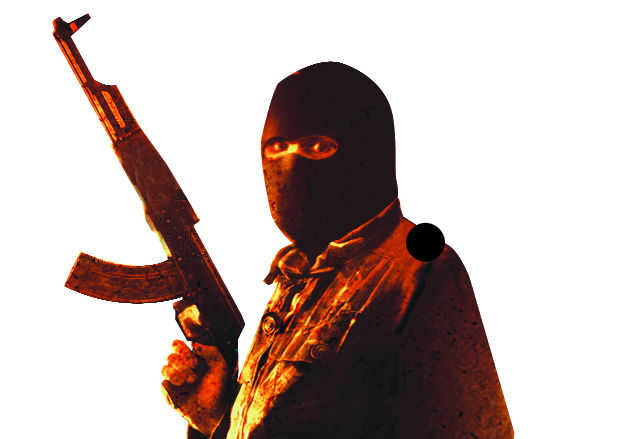 editorial@tribune.com
Tribune News Service
New Delhi, August 25
Based on the intelligence chatters, which they gathered since the Centre's decision to abrogate Article 370, India's internal and external spy agencies in their reports hinted that the terrorists of the Pakistan-based groups are unwilling to cross over the borders in the Valley, as they are rattled with the presence of strong security grid and controlled communications network in Jammu and Kashmir.
Sources in the Ministry of Home Affairs (MHA) said, according to the inputs received from the country's intelligence agencies, a number of Pakistani terror cadres are spotted showing reluctance in entering the Valley to carry out subversive activities and are being heard saying that the so called jihad in J&K is "a responsibility of the Kashmiris themselves".
The intelligence input, however, suggested that Pakistan's covert agency Inter-Services Intelligence (ISI) is now aiming to exploit the services of online terror motivators to recruit gullible youth for suicide bombings in India's hinterland and the Valley once the restrictions are relaxed, sources said.
"When the telecommunication and Internet restrictions are eased in Jammu and Kashmir in due course, the ISI would seek radicalisation and recruitment of youth in the Valley to carry out terror attacks to register Pakistan's presence in Kashmir post scrapping of Article 370," a senior official said quoting one of the IB reports.
Noting that the ISI has been working 24x7 to gather content to malign India, sources said, attempts are being made to "malign" Indian security forces by "falsely projecting and propagating" their normal law and order duties in the Valley as excesses against the Kashmiris.
The ISI has already gathered data through social media platforms wherein a number of citizens have expressed their views against the scrapping of Article 370 and the restrictions on telecommunication networks in the state.
The security agencies are apprehensive, particularly in the changed circumstance, that recruiting people through online mode in the Valley is relatively easy in the Valley in view of the terror propaganda of banned outfits like JKLF.
Therefore, a senior counter-terrorism expert in the government said, the telecom restrictions should continue for some time till the time J&K police and counterparts in other states are fully geared to monitor the social media platforms.