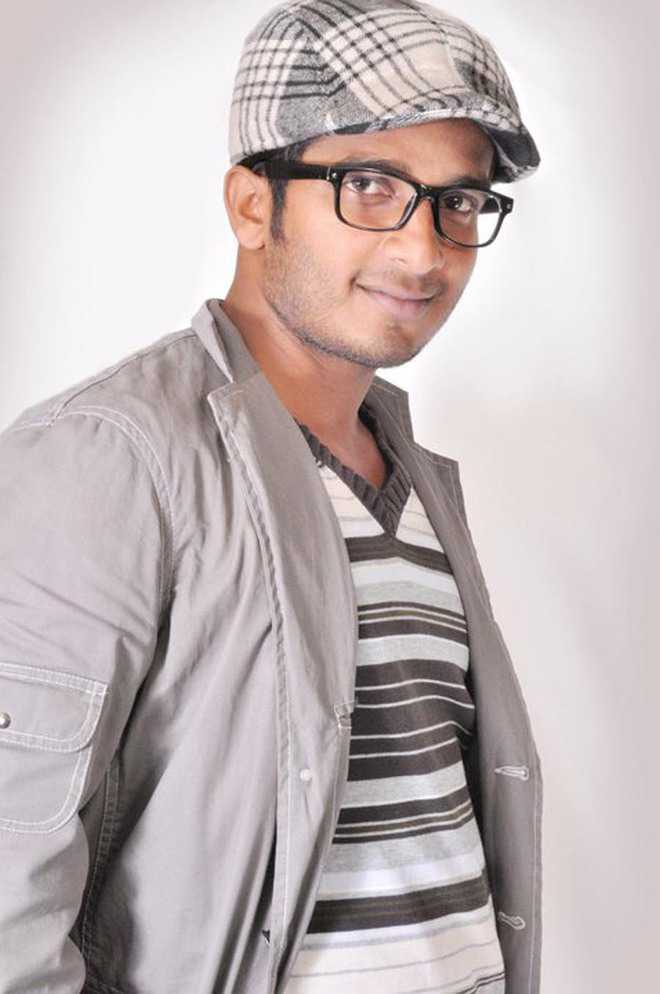 Tribune News Service
Amritsar, January 19
As an artist, he has managed to turn the most neglected spots into a colourful canvas. His 'green art' towards social issues has been appreciated and celebrated in the city. Now, artist George Emanual has managed to get his creativity a notch higher and come up with a graphic novel. The noted graphic artist is working on a new project to develop a graphic novel based on the life of Sikh warrior Hari Singh Nalwa.
George had toyed with the idea of a live comic strip displayed in 30 frames of canvas earlier by developing a series on Vincent Van Gogh. "The project is being developed in collaboration with a publisher and we are researching on Hari Singh Nalwa's life in detail. A team of professionals is working with me on the project, with a script in process and will be doing the graphics for the same," he informs.
Sharing that more historical and significant figures should be highlighted through the art genre, George says that it's the most important project of his life for now. "Projecting inspirational figures like Hari singh Nalwa requires a lot of in-depth knowledge. One has to conceive the anatomy of the character according to the facts and the story of the novel. Previous attempts at creating historical Sikh figures through graphic novels have been appreciated and I hope that our work too is acknowledged." The novel would though take a few months to get in shape. George, meanwhile, says that he sometimes feels a bit skeptical due to the sensitivity attached to the topic. "It definitely comes to my mind that working on historical and religious figures is a sensitive issue and might attract unnecessary attention."
Well, artists have always been liberal in their ideas and implementations. George too wants to re-define a few concepts with his work. Known for his caricatures, graffitis and graphic art, he has done some commendable volunteer work. "Caricatures or cartoons have always been limited to comic or satirical art genres. But my work is not just one particular genre or form of art. It's traditional with use of drawings, sketches and cartoons and contemporary in bringing them all together with the use of loud colours and concepts."
Top News
Says 2004-2014 was a lost decade but 2030 will be India's de...
UPI soon for all in-bound travellers, coin-vending machines:...
He said the prime minister did not answer the questions he h...
All promotional cases to be kept outside the purview of the ...
Three-member collegium also recommends appointment CJs of hi...