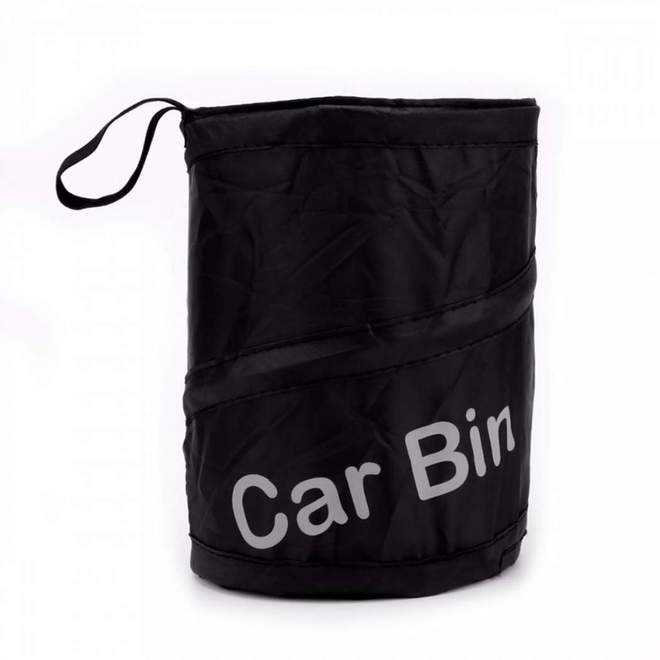 Sandeep Rana
Tribune News Service
Chandigarh, October 19
The Municipal Corporation (MC) is mulling over a 'dustbin on wheels' project, under which small bins to be kept in cars will be given away at parking lots in the city.
The proposal in this connection was made during a meeting of the sanitation committee of the MC yesterday. As per the proposal, these bins can either be sold at parking lots for Rs 10 or Rs 20 or gifted to car drivers at parking lots.
The civic body will first try to procure these bins under the corporate social responsibility (CSR) model.
"In routine, people roll down the windowpanes of their car and throw out waste like empty packet of chips, banana peels or chewing gum. We want this practice to stop. We will make people aware and give them small bins to keep in cars," said councillor Shakti Parkash Devshali, chairman, Sanitation Committee.
Amrit Warring, Medical Officer of Health (MOH), MC, said, "We will try to get bins from some NGO and sell these to people at parking lots at nominal rates. Our aim is to make people travelling in cars aware. Small bins will help developing a habit to keep the waste inside."
Devshali said once the vehicles were covered, they would replicate the plan in public buses. "We will also go to schools and request their managements to appoint a swachhata ambassador in each class. We will make kids aware of the importance of cleanliness as they are the nation's future," he added.
The civic body hopes such measures will help improve its Swachh Survekshan ranking.
About two years ago, the MC had purchased two-coloured bins at a whopping Rs 2.20 crore and distributed these among 2.5 lakh households in the city free of cost.
However, the initiative did not succeed as most bins were either discarded or used for other purposes by residents. Besides, the MC had placed two-coloured bins in the city markets after spending lakhs on procuring these.