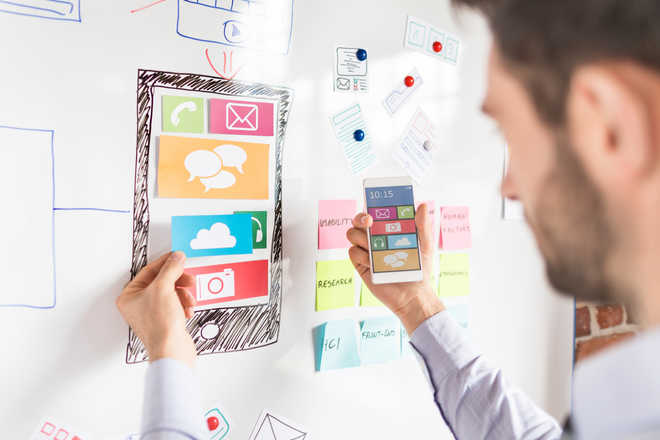 Great Learning, India's largest Ed-tech company for working professionals has announced the launch of its new programme in Strategic Digital Marketing.
The 6-month programme is delivered online with weekend mentorship sessions conducted by experienced faculty and industry veterans.
By the end of the programme, learners will be equipped with enough understanding to be able to take up an entry level role in the field professionally. From freshers who are looking to make a career in this field, to working professionals who are looking to switch to digital marketing from traditional sales or marketing backgrounds and even business owners who wish to grow their business online, the program is relevant for a wide set of audiences.
Upon completion of the programme, students will receive a certificate from Great Lakes Institute of Management, one of India's Top 10 management institutes.
The programme will equip students with a wide range of skill sets including SEO, Email and Affiliate Marketing, Content Marketing, Social Media Management and Mobile Marketing.
The theoretical foundation of the programme has been developed by Prof. Anirban Chaudhuri ( Ex. Sr. VP, J Walter Thompson) and other distinguished faculty from Great Lakes Institute of Management.
Hands-on training will be provided through experienced industry practitioners from organisations like Max Life Insurance, Anveya Living etc. through online lab sessions. The program also consists of a 4-week long capstone project which is a mandatory application-oriented project to be undertaken by all students to develop the acumen to solve real-life business problems. — TNS
Top Stories