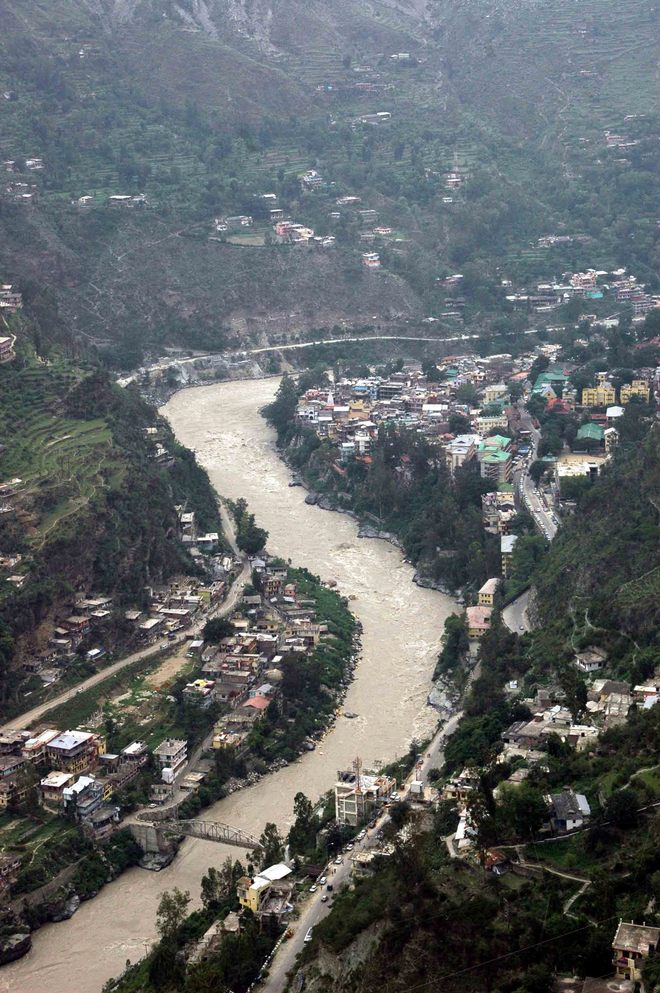 Kuldeep Chauhan
Tribune News Service
Shimla, May 6
After getting a poor response for 37 power projects, the Directorate of Energy (DoE) has proposed a change in its allotment policy to woo power firms. But the Cabinet today did not take the decision on this.
The proposal came before the Cabinet but it directed the power department to first make the comparison study of norms prevailing in Uttarakhand and bring it before the next Cabinet meeting, said sources.
The DoE has sought to relax norms of upfront premium, bank guarantee and signing of the implementation agreement in 12 months to woo power firms for the advertised 37 projects of 1135 mw capacity, revealed sources.
Most firms show no interest in bids even as the deadline has been extended till May 30 and that for the Jangi Thopan project is May 15, said officials.
The DoE has proposed the extension policy of March 4, 2014, to all power projects, exempting firms from fine. "The fine of Rs 10,000 per mw on delay will not be charged if the delay is not attributable to firms, sources revealed.
The DoE has proposed to reduce the upfront premium from Rs 35 lakh per mw to either Rs 20 lakh as was the case earlier or to Rs 5 lakh as charged by the Uttarakhand Government. The cap of the maximum limit of the upfront premium should be removed if the government is satisfied, said hydropower experts.
The bank guarantee of Rs 2 crore per megawatt is being reduced and replaced with a cap of the maximum of Rs 20 lakh, despite the fact that one megawatt of electricity costs Rs 7 crore to Rs 10 crore and even more in the remote Chenab basin.
Power firms have shown a little interest in 37 hydropower projects located in the remote locations in the five river basins of the Satluj, the Beas, the Ravi, the Chenab and the Yamuna. The government got just two bids even as third deadline for bids had expired on March 31 and because of poor response, the government has proposed these relaxations, revealed officials.
Top News
Development in Himachal possible as people voted BJP to powe...
Addressing a rally in Baramulla, Shah asks whether terrorism...
The Ministry of Defence spokesperson from Tezpur says the mi...
45-50 people, including women and children, were on the bus
Reason for the crime not yet known