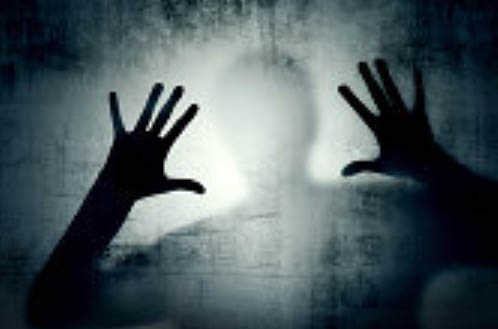 Sumedha Sharma
Tribune News service
Gurugram, June 5

A 23-year-old woman was allegedly gang-raped by three men in a moving auto-rickshaw here. The men also killed her six-month-old daughter by throwing her off the vehicle for 'distracting' them.
The incident happened on May 29 and the police reportedly registered a case of molestation and murder of the toddler but it was only today that the victim went ahead and revealed the horrific tale of gang-rape.
(Follow The Tribune on Facebook; and Twitter @thetribunechd)
While top cops did not respond to numerous call made to them, an investigating official told The Tribune that the victim had not mentioned anything about the gang-rape and was not even ready for a medical.
She was giving contrasting statements and thus a case under relevant Sections of murder, molestation and common intent was registered.
"It was only today that she broke down and revealed that she had been gang-raped. We are currently investigating the matter and will be able to reveal the details after preliminary medical examination," said the police official.

The victim, resident of a village near IMT Manesar, claimed she had a major fight with her husband on May 29 and left for her parents' home along with her daughter.
She took an auto-rickshaw which already had three men sitting in it.
"It was on the Khandsa road that they started touching me. I ignored them for sometime but soon they started molesting me. When I objected all three of them attacked me.
"My daughter was in my lap and she started crying. They snatched her away and threw her on the road saying she was spoiling their fun. The trio then gang-raped me and dumped me," the victim told the police.

"She was in a state of shock over her daughter's death and she did not tell the police about the rape at that time. She could not muster courage for a medical test as she had to cremate her child. She has been in shock for the last many days," said one of her relatives.
Meanwhile, the police have swung into action and sketches of the accused have been made. They are looking for any possible CCTV footage to nab the trio.
Top News
India's final tally read 22 gold, 16 silver and 23 bronze an...
The Congress, Left parties, TMC and DMK voice strong opposit...
Tears into the Centre for 'weakening the foundations' of the...
Both Lok Sabha and Rajya Sabha adjourned sine die, four days...
Former Bihar CM Jitan Ram Manjhi, whose Hindustani Awam Morc...