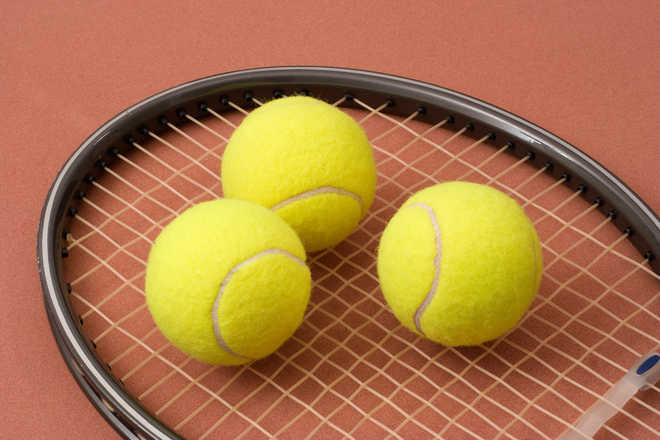 gspannu7@gmail.com
Tribune News Service
New Delhi, August 22
In a big relief to the Indian tennis team, the International Tennis Federation (ITF) has postponed the Davis Cup tie against Pakistan to a later date in November.
The Asia/Oceania Group I tie was to be held in Islamabad on 14-15 September but the rising escalation of tension between the two neighbouring countries forced both the Indian team and the All-India Tennis Federation to seek security assurance before travelling for the tie.
Today's announcement was in total contrast to ITF's position last week when they said that the tie was on schedule as it was satisfied with the security situation in Pakistan.
Despite that assurance, AITA wrote a letter to ITF last week requesting them to either shift the venue or postpone the tie in the light of Pakistan breaking all diplomatic ties after Government of India decided to abrogate Article 370 in Jammu & Kashmir.
But on Thursday, ITF announced postponement of the tie.
"Following an in-depth security review of the current situation in Pakistan by independent expert security advisors, the Davis Cup Committee has taken the decision to postpone the Davis Cup Asia/Oceania Group I tie between Pakistan and India in Islamabad, due to be played on 14-15 September," the ITF said in a statement on its website.
"The committee concluded that this is an exceptional circumstance while the first priority of the ITF is the safety and security of athletes, officials and spectators," it added.
New dates will be announced sometime in September. "The tie has been rescheduled for November, with the exact dates to be confirmed by the committee no later than 9 September. The ITF will continue to monitor the situation in Pakistan and the Davis Cup Committee will re-convene to re-examine the security situation in advance of the tie," the statement further said.
The change in ITF's stance came as a big relief to both the players and the sports body.
"We (AITA) and players are very happy that the Davis Cup Committee deferred the tie and understood the ground situation," AITA secretary general said.
"We feel the situation will improve in the next two months and we will be able to travel to Pakistan for the tie," he added.
AITA had raised serious doubts over the tie after Pakistan expelled Indian High Commissioner Ajay Bisaria and suspended all trade ties earlier this month. It has also shut its airspace amidst rising tensions.
Cities