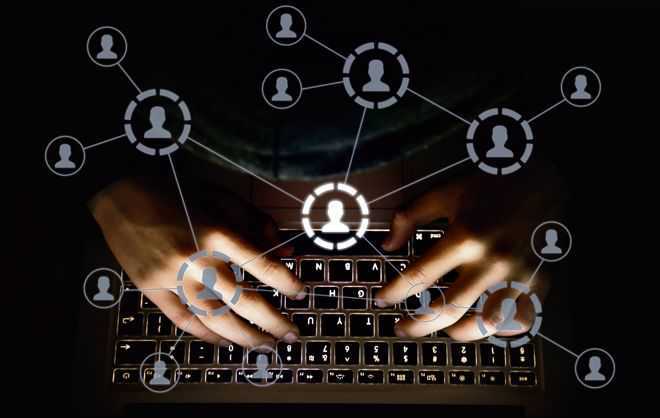 Tribune News Service
New Delhi, October 16
Suggesting that scientists engaged in the field of defence research should have three Rs — Requirement, Resources and Relevance — as key factors in determining India's quest for advancement in emerging technologies, the Principal Secretary to Prime Minister PK Mishra today said the country cannot afford to miss this bus to achieve a decent quality life for its citizens.
Having perused presentations by five young scientists each working in five niche technology areas of artificial intelligence, quantum technologies, cognitive technologies, asymmetric technologies and smart materials set up by the Defence Research Development Organisation, he said these labs would offer a useful template of R&D in the field of emerging technologies in India.
"Their success is essential for our country gaining pole position in this global race, where shelf-life of products as well as technologies is getting increasingly shorter. This is a bus we cannot afford to miss, if we want to achieve a decent quality of life for our citizens and a say ,which is commensurate with our requirements and ambitions in international platforms," Dr Mishra said at the DRDO Directors Conference.