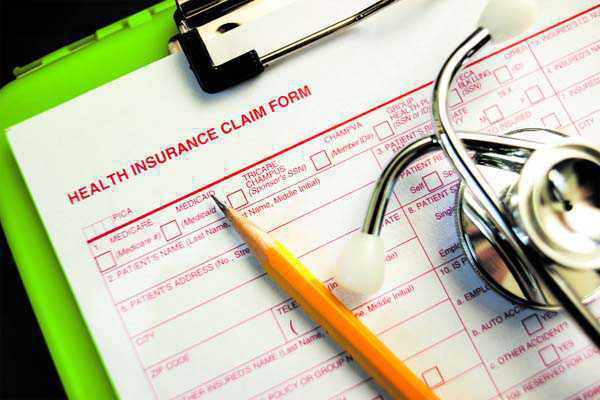 harinder@tribunemail.com
Almost a year after the NDA government launched its flagship health insurance scheme, Pradhan Mantri Jan Arogya Yojana (better known as Ayushman Bharat), the ruling Congress in Punjab has unveiled the Sarbat Sehat Bima Yojana that is expected to benefit three-fourths of the state's population. The schemes are virtually indistinguishable, providing cashless health insurance cover of Rs 5 lakh per year for each family. In an apparent attempt to steal a march on the BJP-led dispensation at the Centre, the state government has dovetailed Ayushman Bharat with its own plan and considerably enhanced the number of potential beneficiaries.
Owing to political exigencies and financial constraints, the Capt Amarinder Singh government had put on hold the implementation of the Central scheme, even as other non-BJP-ruled states such as West Bengal, Odisha, Delhi and Telangana had outright opted out of it. Punjab already had in operation Bhagat Puran Singh Sehat Bima Yojana, which was launched by the then SAD-BJP government, but it was a foregone conclusion that this scheme would not last long under Congress rule. With 'health insurance for all' figuring prominently in the Congress manifesto for the 2017 Assembly polls, the party was under increasing pressure to fulfil the key promise as it neared the half-way stage of its term.
Under Ayushman Bharat, the Centre and Punjab would have borne the cost of the annual premium for around 15 lakh underprivileged families — enrolled as per the socio-economic caste census — in the ratio of 60:40. By extending the insurance cover to an additional 31 lakh families, the state has committed itself to paying about Rs 275 crore — over 80 per cent of the yearly premium. The cash-strapped government decided to bite the bullet after the Centre reportedly turned down its request for relaxing the cost-sharing norms. Amid the political one-upmanship, it is imperative to ensure that the benefits of these welfare schemes reach the eligible families and they are able to avail free-of-cost, hassle-free treatment in top-notch hospitals. Whether it's 'Modicare' or 'Captcare', the focus should be on quality healthcare.