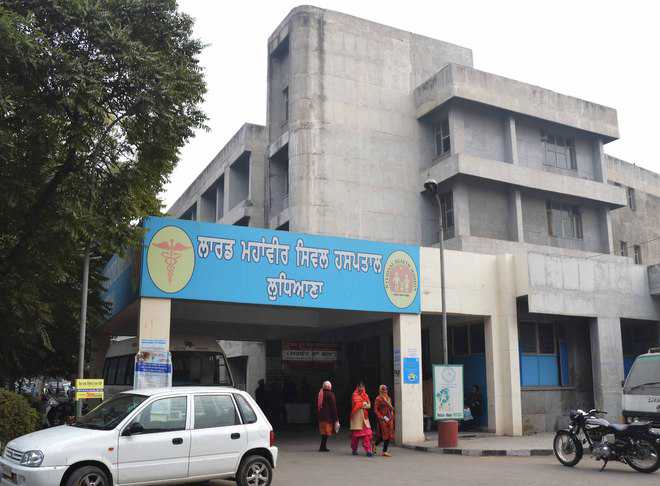 editorial@tribune.com
Shivani Bhakoo
Tribune News Service
Ludhiana, October 9
The Civil Hospital is getting good response from senior citizens ever-since "Pinks slips" were issued to them. A Pink slip issued to any citizen above the age of 60 years will get him/her free OPD facility, preferential treatment and all tests free of cost.
Talking to The Tribune, the SMO, Dr Avinash Jindal, said, "This initiative taken by the Central Government is getting good response. On an average, we are getting 15 to 20 senior citizens daily at our OPDs." "Senior citizens are given Pink slips. No charges are taken from them. They are not supposed to stand in queues. They are given consultation and treatment on preference," said Jindal.
"At the same time, recently what has come to notice is that many senior citizens consult private doctors at clinics and private hospitals and when they are told to get tests done, they approach the Civil Hospital, knowing that everything will be free of cost," he added.
"Since it is for the benefit of senior citizens, we are not disappointing anyone and the required tests, which are available with us, are done," he said.
The free tests include all laboratory tests, ECG, ultrasound, X-Ray and even physiotherapy treatment as required by most senior citizens at this age. There is separate bedding arrangement for four males and four females in the hospital.
Mangesh, a senior citizen and a migrant from the UP said, "This facility given by the government is worth its name. We cannot afford to spend so much on treatment and tests. At least, we can get these done in case these are required."