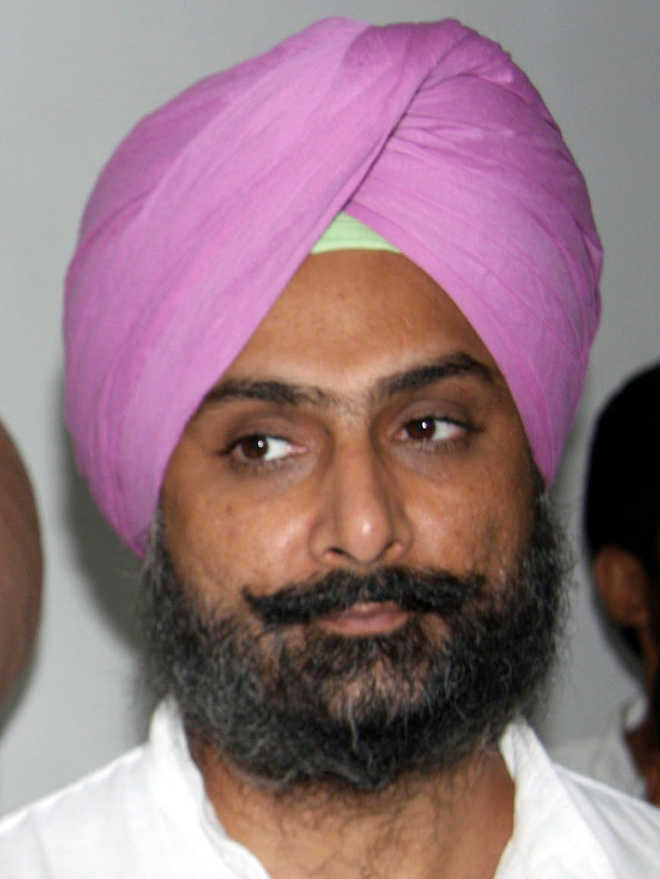 New Delhi, April 17
National Rifle Association of India (NRAI) president Raninder Singh on Tuesday said the country must boycott the 2022 Commonwealth Games in Birmingham if shooting sport is not reinstated.
Raninder said he will soon write to the Sports Ministry and Indian Olympic Association (IOA) in this regard.
Speaking at a function to felicitate the Indian shooters here, the NRAI chief said, "Within a day or two, I am going to write to the Union Sports Minister Rajyavardhan Singh Rathore, the Indian Olympic Association (IOA) and will urge them to boycott the 2022 CWG if shooting is not re-included in the games.
The Indian shooting squad bagged as many as 16 medals, seven of them gold, in the discipline at the just concluded Commonwealth Games in Gold Coast.
"We will strongly appeal to the Sports Ministry and Indian Olympic Association to withdraw Indian team from the 2022 edition of the CWG," he added.
The CGF has decided to exclude shooting from the 2022 Games, citing logistical issues.
In a letter to the 2022 Games organisers earlier this year, CGF CEO David Grevemberg had said, "Shooting will not feature at the 2022 CWG and the CGF has awarded the Games supporting these plans."
Grevemberg though made it clear that the sport was not being scrapped, insisting that it remained in the optional category, which a host city can pick in a particular CWG.
Rathore had written to the CGF, urging their intervention so that the discipline remains a part of the 2022 edition of the quadrennial Games.
The NRAI chief, though, still preferred to be hopeful of shooting being re-included in the Games.
In January this year, the CGF had backed the local organising committee's decision to not include shooting at the Birmingham Games.
Raninder also said that the NRAI was in constant touch with the International Shooting Sport Federation (ISSF), the Commonwealth Games Federation (CGF) as well as with the Birmingham Games organising committee to work out ways in which the sport can still be included.
Shooting, though an optional sport at the CWG, has been played in every edition since Kingston 1966, except once in Edinburgh in 1970.
After a great show in Australia, top shooters will skip the (rifle/pistol) World Cup in Fort Benning, USA, from May 7-15 to focus on the Asian Games and World Championships in Changwon, Korea.
It is the first qualifying event for the 2020 Tokyo Olympic Games with plenty of quota places on offer.
India will also not participate in the ISSF World Cup for shotgun in Tucson, USA. — PTI