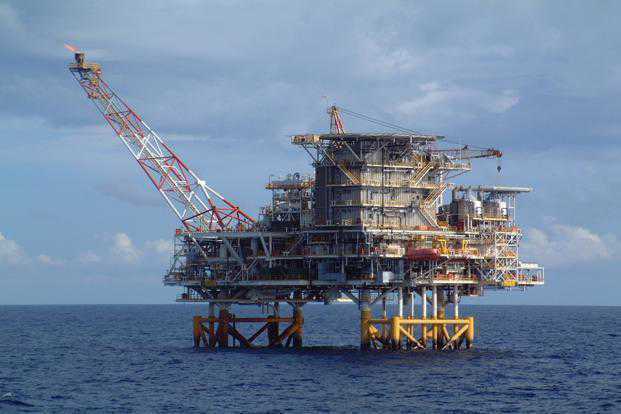 New Delhi, April 17
Saudi Aramco, the world's largest oil exporter, is in talks to buy a stake in Reliance Industries' oil refineries and petrochemical complex, sources said.
Aramco opened talks with Reliance as the $44-billion mega refinery-cum-petrochemical complex, where it was taking a 50 per cent stake along with UAE's ADNOC, got delayed after the BJP government scrapp-ed plans to acquiring land for the project in Maharashtra.
Reports suggested Aramco may take a 25 per cent stake for $10-15 billion, but sources discounted such a valuation, saying market capitalisation of Reliance was over Rs 8.5 lakh crore, at least half of which or Rs 4.25 lakh crore ($60 billion) would be coming from refinery and petrochemical business.
A 25 per cent stake would translate into $15 billion without even considering any premium of giving a firm foothold into a well-established business in the world's third largest energy consuming nation, they said.
Reliance declined to comment. — PTI
Big ticket operation
Reliance operates two refineries at Jamnagar
It plans to expand its only-for-exports SEZ refining capacity to 41 million tonnes from 35.2, but does not plan a new refinery
Crude oil is the basic raw material for manufacture of petrochemicals. Saudi Arabia is keen to get a foothold in world's fastest-growing fuel market