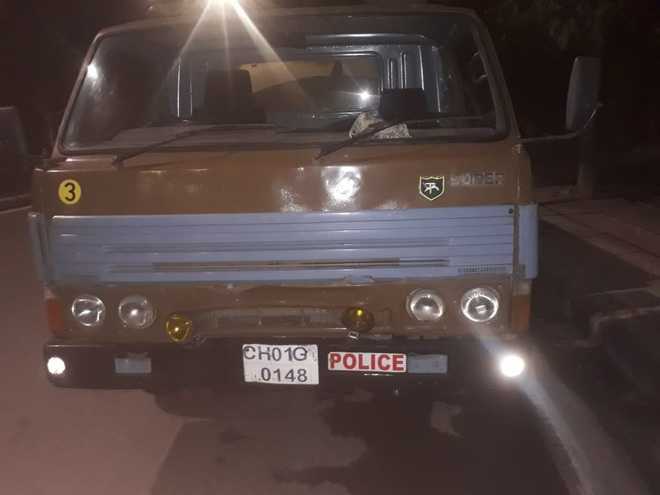 Tribune News Service
Chandigarh, November 7
A 40-year-old vegetable vendor was killed after his cart was reportedly hit by an ITBP truck near the Hallo Majra light point this evening. The truck was being driven by Constable Prakash Chand.
The victim has been identified as Ranjit Shah, a resident of Ram Darbar.
Sources said the victim was rushed to the Government Medical College and Hospital, Sector 32, where he succumbed to his injuries.
The victim is survived by his wife and three children.
The police have impounded the truck and have initiated an investigation into the matter at the Sector 31 police station.