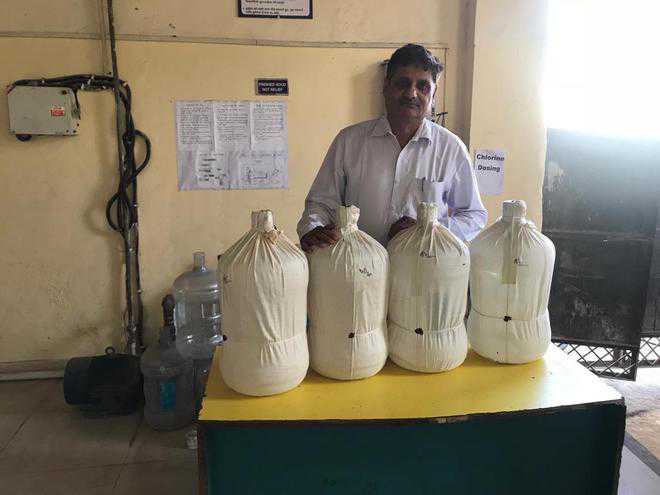 editorial@tribune.com
Bijendra Ahlawat
Tribune News Service
Faridabad, February 10
Of the 800 samples of food and water collected over a period of four years from the district, 187 (23.37 per cent) have failed the quality test. The samples were collected between January 2015 and January 2019.
The samples were of, among other things, milk, ghee, paneer, khoya, bottled water, spices, pulses, flour and rice.
A spokesperson for the Food Safety Department said legal action would be taken against manufacturers, suppliers or sellers of sub-standard items.
Prithvi Singh, District Food and Safety Officer, said notices were issued to offenders. "Legal action against some of the manufactures is in progress. A majority of the cases are in the hearing process in the CJM's court."
He said around 26 per cent of water samples collected in 2018 had failed the test.
Of the 32 food samples collected between August and November last year, 17 had failed the test. More than 200 samples were collected last year.
"We collected samples from several spots during the Navratras last year," said Prithvi Singh. Varun Sheokand, a social activist, claimed that four of the six samples of desi ghee collected by his team from Ballabgarh in December last year had failed the test.