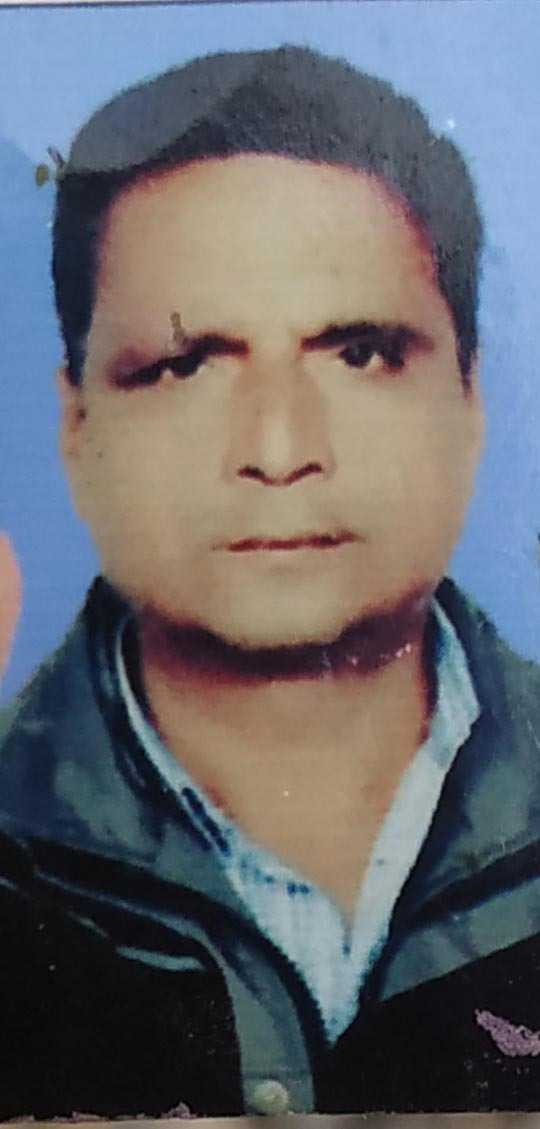 Our Correspondent
Khanna, June 15
A man died after a vehicle dragged him along the road while he was changing the tyre of his car near Gurwara Sahib Mani Sahib Kottan on GT Road, near Khanna, on Saturday. The deceased has been identified as Sukhdev Singh (49), a resident of Janakpuri Ludhiana.
As per the information, Sukhdev Singh was a newspaper supply agent and was returning towards Ludhiana after taking the supply from Chandigarh. When he reached near Gurdwara Sahib Kottan his tyre went flat about 4: 30 am. He stopped his car and came out to change it. In the meantime, an unidentified vehicle, which was on high speed, hit Sukhdev and dragged him 15 feet away, resulting in his death on the spot.
The deceased was rushed to the Khanna Civil Hospital, where he was declared brought dead. SHO, Sadar Khanna, Baljinder Singh said the police have registered a case against an unidentified person and they were inquiring the matter. The SHO said the body of the deceased was handed over to his family after the post-mortem.