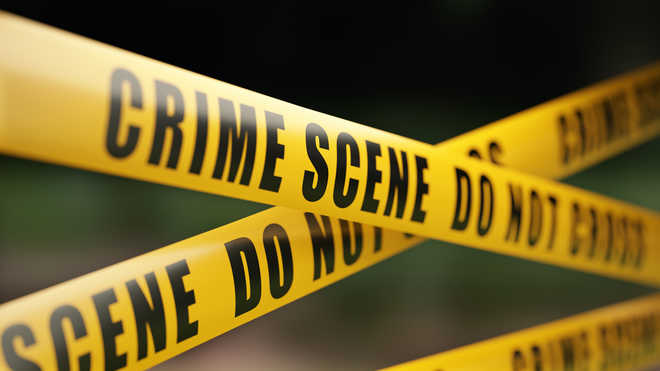 uttara@tribuneindia.com
Shiv Kumar
Tribune News Service
Mumbai, September 10
A Mumbai man who allegedly threw his friend's three-year old daughter from his flat window on Sunday evening kept a diary of the "inner voices which guided him to commit the crime", according to police.
Anil Vishu Chugani, 43, a resident of Ashoka Apartments in downtown Colaba lured three-year old Shanaya Hathiramani, her twin sister, and her six-year old brother to his house on the pretext of giving them chocolates. Shortly afterwards he managed to take Shanaya to the bedroom from where he flung the child out of the window. The body of the child was recovered by other residents of the building, police said.
]Chugani, who telephoned police to admit his crime, said he could not kill the other twin as the children were accompanied by their nanny.

During his interrogation Chugani said he was influenced by a practitioner of black magic while he was working in Morrocco. "He claims to be hearing the voice of God, which told him to kill a pair of twins and surrender to the police in order to save his life," a police officer from the Colaba police station said.

According to the police officer, a diary maintained by Chugani mentioned in detail about spells and omens and the voice that allegedly told him to carry out the crime.
"Save life. Kill Twins. Go to Jail" were written several times in the dairy over the past few
months, according to the police. In his confession, Chugani allegedly told the police that he had attempted to kill the children six months ago by trying to get their family to visit his house.
"Chugani mentioned in his diary that the parents of the children refused to send them to his house when he first requested them," the police official said. Following his confession the Mumbai Police, which first booked him for murder, added charges under the Prevention of Black Magic Act, the police official said.