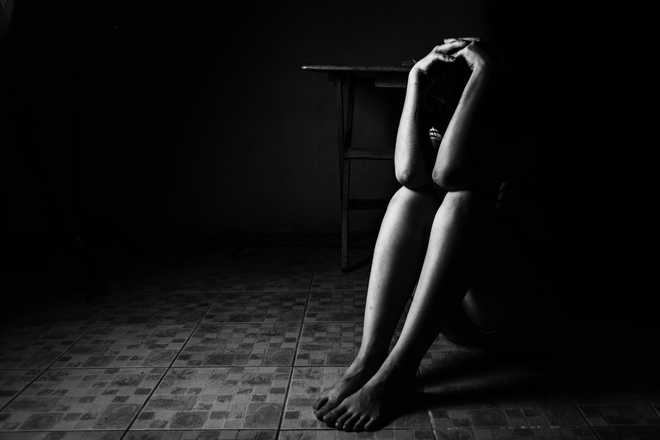 New Delhi, May 15
One in three adolescent girls in India is concerned about sexual harassment in public places while one in five fears physical assault, even rape, according to a new study.
The data was collected in a survey—WINGS 2018: World of India's Girls—a study on the perception of girls' safety in public spaces, conducted by 'Save the Children' NGO.
The report also found that more than two-thirds of adolescent girls from urban and rural areas said they would confide in their mother if they face harassment in a public space.
Nearly two out of five said if their parents found out about an incident of harassment in a public space, they would restrict their movement outside of home.
The study included surveys with more than 4,000 adolescent girls and boys in India as well as 800 parents of adolescent girls, which was conducted across six states, 30 cities and 84 villages in 12 districts of Delhi-NCR, Maharashtra, Telangana, West Bengal, Assam and Madhya Pradesh.
Union Minister Hardeep Singh Puri launched the report of the survey today and said, "Women and girls must be at the heart of policies that guide urban development. The processes should not be prescriptive and hence it is important that from policies to its execution, it has participation of girls and women.
"The philosophy of new India 2022 has to be routed through the Sarvodaya and Antodaya – that means 'the last first'. So, let us begin from the most marginalised girls and women".
Union Women and Child Development Minister Maneka Gandhi pointed out that the rights of women and girls and their perception of safety are of utmost importance in achieving an inclusive and equitable society.
"The Indian Government has enabled progressive laws like the POCSO Act, 2012, and the Criminal Amendments Act, 2013, but a part of the onus lies with families and communities towards ensuring girl's safety," she said. — PTI