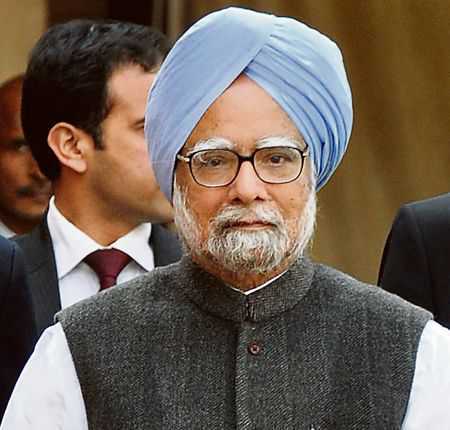 Jaipur, September 7
Former Prime Minister Manmohan Singh on Saturday said a "well conceived strategy" was needed to make India a five trillion economy.
He was speaking at JK Lakshmipat University, where he was felicitated with the "JKLU Laureate Award 2019" for his contribution in public service, governance, economy and nation-building.
The former PM said institutions like the Supreme Court, Election Commission, Comptroller and Auditor General, CBI, Vigilance Commission, Information Commission and other special commissions were expected to function independently within the framework of the Constitution.
"We must always promote the objective to reduce crime and corruption, consolidate the rule of law, enhance credibility and create an environment conducive for investment as an engine of growth," he added. — OC
Top News
The Khalistan sympathiser said if the state government had t...
'Let us not be selective,' Solicitor General said while insi...
Counting of votes will take place on May 13
Deplores attempts by Rahul Gandhi to draw parallels between ...
Petitioner sought more time from the court for producing evi...