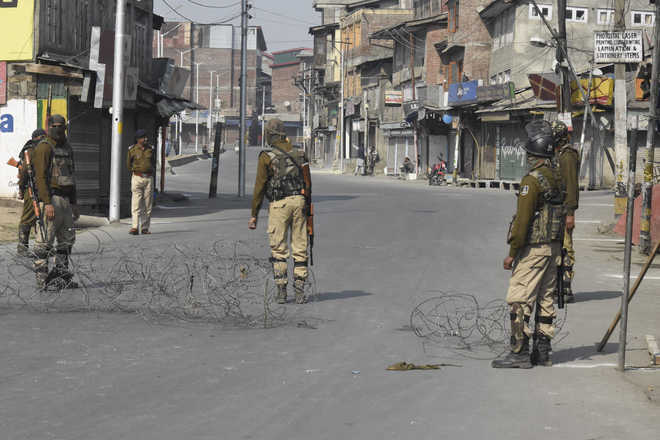 laxmi@tribune.com
Jammu, August 21
In a significant move, the government today announced Minister of State (MoS) status for the Mayors of the Srinagar Municipal Corporation (SMC) and the Jammu Municipal Corporation.
"Sanction is hereby accorded to the grant of status equivalent to Minister of State (MoS) to the Mayors of SMC (Srinagar Municipal Corporation) and JMC (Jammu Municipal Corporation) within their territorial jurisdiction," the order issued by the General Administration Department (GAD) said.
"The Hospitality and Protocol Department shall make necessary insertion in the J&K State Warrant of Precedence with the approval of the competent authority," it further read.
Chander Mohan Gupta, Mayor, JMC, hailed the government decision, saying it would help him and his successors to discharge their duties efficiently and effectively. "This is a reward for municipal corporations which are doing a great job for the welfare of the people in Jammu and Kashmir," he said. The honorarium to the Mayor, Deputy Mayor and councillors were hiked in June this year. — PTI