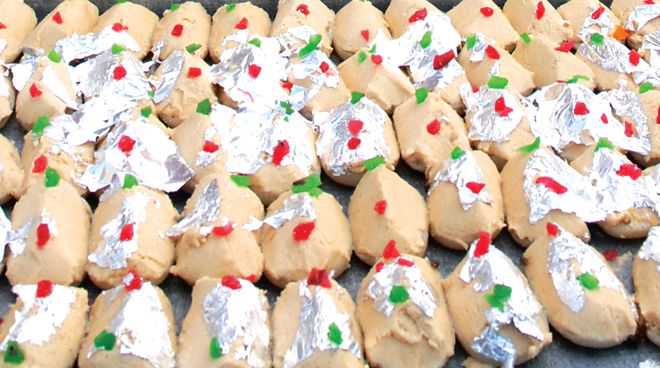 Tribune News Service
Amritsar, October 15
The district Health Department, in an advisory, has asked city residents to prefer home-made sweets to those sold in the market.
The advisory, which has been issued at a time when the demand for sweets is at peak, also asks people to buy sweets from trusted sweet makers only in case they want to go ahead with purchase.
While the demand for sweets and milk increases manyfold during the festival season, a corresponding increase in milk production does not happen. Department officials stated that many manufacturers started comprising on quality to meet the increased demand.
District Health Officer Dr Charanjit Singh said: "The increased demand for sweets tempts sweet makers to manufacture more sweets, but as the supply of milk is constant, many unscrupulous elements try to cash in on the situation by manufacturing and selling substandard products."
The officials stated that residents could file complaints regarding the quality of sweets with the department. "We have a system to keep identity of complainants secret . This is done to encourage informers. We also make it sure that each and every complaint is followed by a surprise check," said Dr Singh.
Top Stories