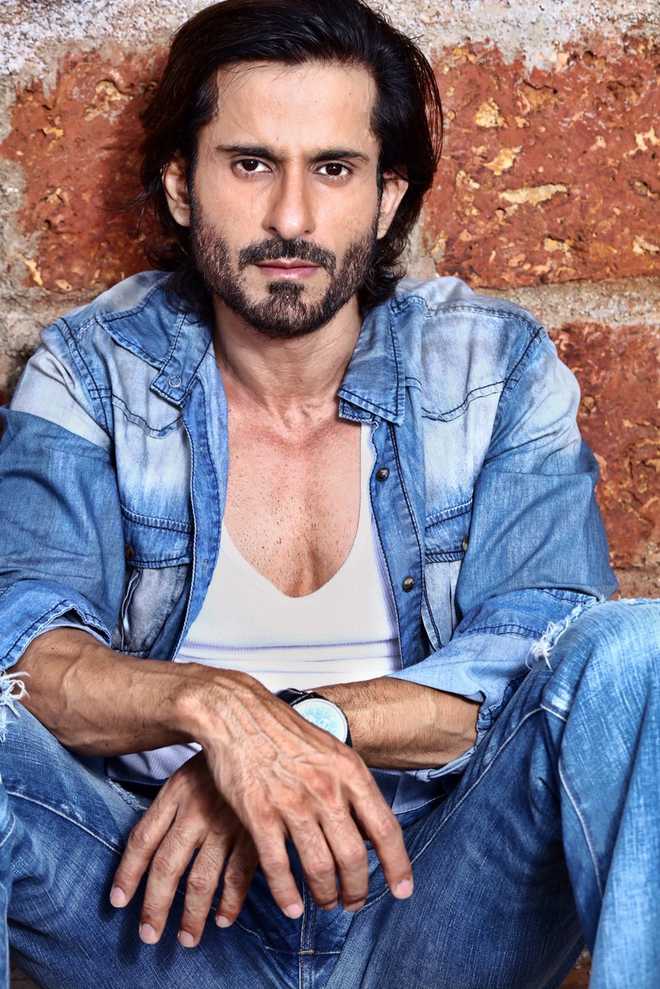 Amit Sarin, who played Kshitij in popular show Kkusum, surely knows how to go after his dreams. Last year, the actor left a successful career in Mumbai to go and set base in Los Angles in the hope of being part of Hollywood. He has been busy setting up his production house with his wife Vineesha and has a few projects already. The first one to rollout is Tiger Heart. Not only is he producing it, but will also be acting in it.
"Titled Tiger Heart, it will have five principal actors — while four of them will be Hollywood artistes, the fifth character is an Indian and will be portrayed by me," says Amit. Talking about how it all happened, Amit says, "It was not easy to leave everything and move to the US. It required a lot of thinking and planning from our side. I was not too happy with the roles I was being offered on TV but was going with the flow as I needed the money. Our journey to Hollywood began when Vineesha developed a Hollywood project and things started moving last year and since this was a big project, we wanted to be completely dedicated and decided to move to the US."
Top News
Punjab Police tell Punjab and Haryana High Court that the in...
The tax department has deployed about 40 large and small mac...
The unstarred question No 980, titled 'Declaration of Hamas ...
Ruwais, the victim Shahana's fiance, was arrested two days a...
Anish (23) and a 15-year-old are apprehended from near Pocke...