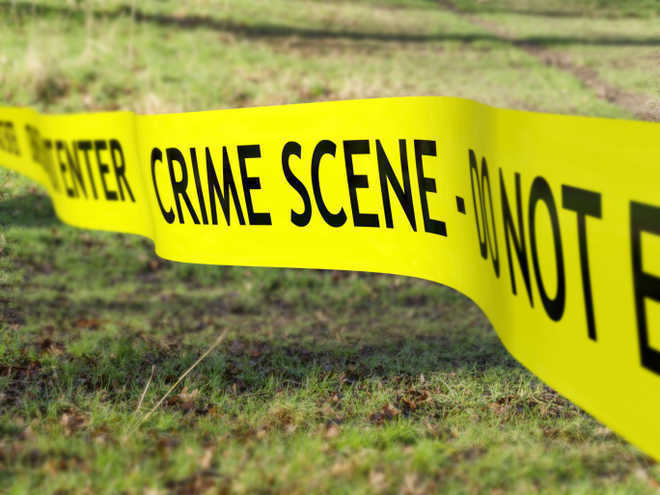 Tribune News Service
Sonbhadra, July 17
Ten persons, including three women, were killed and 24 injured in a clash between Gujjar and Gond communities over a piece of land at Murtiya village in the district here today.
The free-for-all, which continued for over an hour, saw use of firearms and sickles. Eighteen injured were admitted to the primary health centre, while six were taken to the district hospital in critical condition. According to DGP OP Singh, the village pradhan had purchased the said land two years ago. He and his allies had come to take its possession, but this was opposed by villagers. The pradhan and his men opened fire, triggering a bloody clash.
DGP Singh said the deceased belonged to one group. Two persons had been arrested and a house-to-house searches were on.
Chief Minister Yogi Adityanath has directed the Sonbhadra DM to arrange medical care for the injured besides directing the Commissioner, Mirzapur Division, and the ADG, Varanasi, to jointly probe the case and fix responsibility for the lapses within 24 hours.
Top Stories