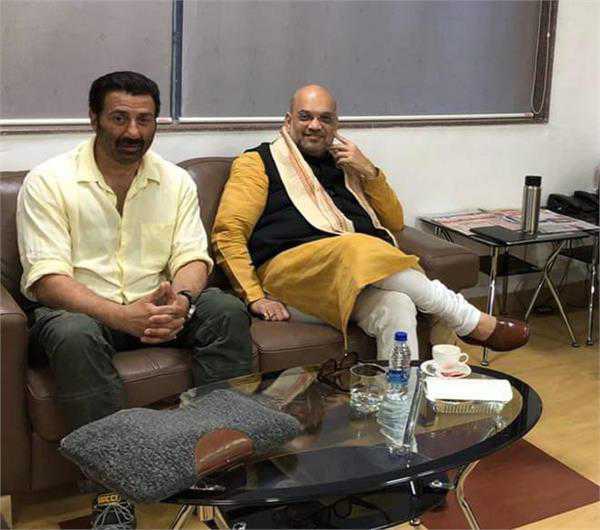 Ravi Dhaliwal
Tribune News Service
Gurdaspur, April 20
By delaying an announcement on its candidate for the Gurdaspur seat, the BJP is keeping ticket contenders in a state of suspense which, many leaders claim, could boomerang on the party in the elections. In the 2014 General Election the Gurdaspur candidate was the last to be named. Likewise, in the 2017 bypoll, Swaran Salaria's candidature was delayed by three days owing to the tug-of-war between Yoga exponent Swami Ramdev and the Art of Living founder Sri Sri Ravi Shankar, who wanted Kavita Khanna in the fray.
The delay this time, deliberate or otherwise, may hurt the BJP's chances. "In the 2017 bypoll, Congress' Sunil Jakhar won by a whopping 1.93 lakh votes, which surprised psephologists and punters. In any election, it's the narrative that counts.The stronger the narrative. the easier the win. Jakhar and his spin doctors have already created a hype around him. On the other hand, our party has not even bothered to name its candidate. In rural Gurdaspur, Jakhar's promise on new ITIs is drawing the youth towards him," said a senior BJP leader, sounding worried.
Insiders claim the chances of the party picking a celebrity have increased. "Very less time is left for campaigning, and we all know a celebrity does not need much time. In 1998, when Vinod Khanna first contested, he had barely a week to campaign. Yet he managed to defeat five-time MP Sukhbans Kaur Bhinder with an impressive margin," pointed out a Congress minister.
Top Stories
After bhoomi pujan in Ayodhya, Bhagwat says have fulfilled r...