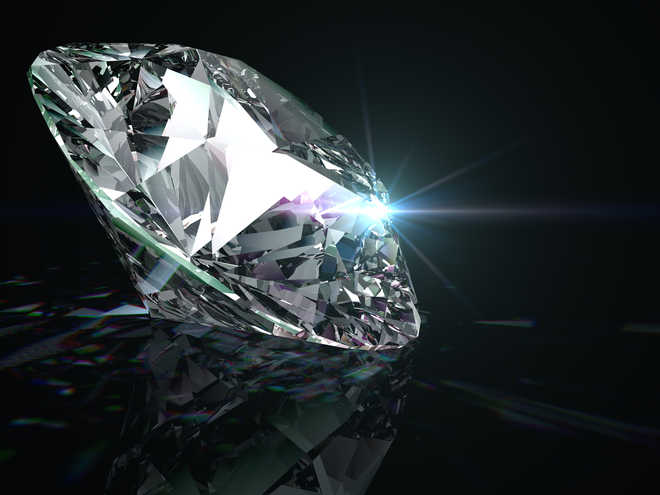 Shiv Kumar
Tribune News Service
Mumbai, March 10
With banks wary of lending money to diamond merchants in the wake of Rs 12,000 crore Nirav Modi scam, a section of the trade fears that cutting and polishing units, which employs lakhs of people, may move out of the country.

According to those in the trade, China has been aggressively wooing Indian diamond cutting and polishing units to set up facilities in the country.
"Apart from cheaper labour the Chinese are offering better infrastructure," says the owner of a mid-sized diamond polishing company with units in Mumbai and Surat.

Though the Chinese began laying out the red carpet for Indian diamantaires several years ago, few had taken the bait so far.
"The diamond industry in India operates on trust and word of mouth. The business is dominated by members of the Palanpuri Jain community whose entire families are in the trade," says another diamond merchant.

Most of the smaller diamond merchants also access funds from the grey market or from members of their community.
"Only some of the biggest names in the business borrow from the banks. The smaller companies depend on private financiers for funds," says Dinesh Nevadiya, an office-bearer of the Gem and Jewellery Export Promotion Council.

However, the big players with operations in Antwerp, Israel and other places may be wooed by the Chinese, who are even setting up cutting and polishing facilities in African countries like Zimbabwe, where the cost of labour is much cheaper than in India.

Some diamond merchants however feel that the bulk of the trade will continue to remain in India and the crisis sparked by the Nirav Modi scam will blow over.
Top Stories