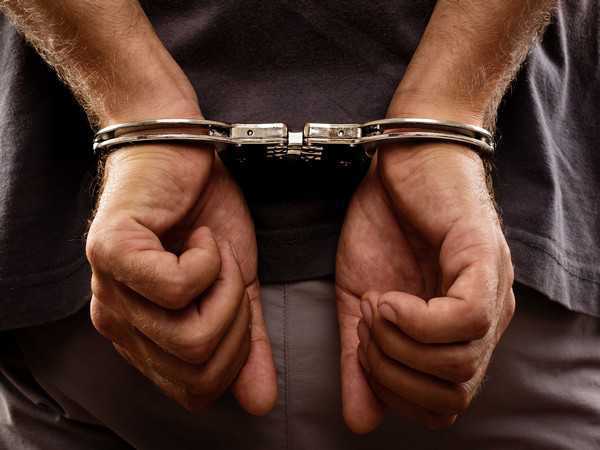 New Delhi, November 11
A member of an auto thieves' gang operating in Manipur has been arrested for selling luxury vehicles using forged documents with the help of his associates in the Delhi-NCR, the police said on Monday.
Mohammad Ajish Khan (27), belonging to Manipur's Thoubal district, was arrested on October 12 when he was driving a stolen car on the NH-24, they said.
Khan, along with his associates, would come here to take luxury cars from auto thieves operating in the Delhi-NCR and later deliver the vehicles to the kingpin, Juma Khan, in Manipur, the police said.
"Members of insurgent groups of Manipur and other north-eastern states were among the buyers of these cars," Deputy Commissioner of Police (East) Jasmeet Singh said.
The gang used to rob around 15 cars every month and has transported more than 100 cars to Manipur so far.
With his arrest, 11 stolen high end luxurious cars worth Rs 2 crore have been recovered in Imphal and Delhi, the DCP said.
The accused disclosed that Juma Khan tampered the chassis number and got the vehicle registered with the transport authorities in Manipur and Nagaland on the basis of forged documents.
Role of officers of the transport authorities could not be ruled out, the police said, adding that investigation was on in the matter.
Raids were conducted at various places in Manipur but the operation was initially interrupted due to activities of underground groups, the police said. — PTI