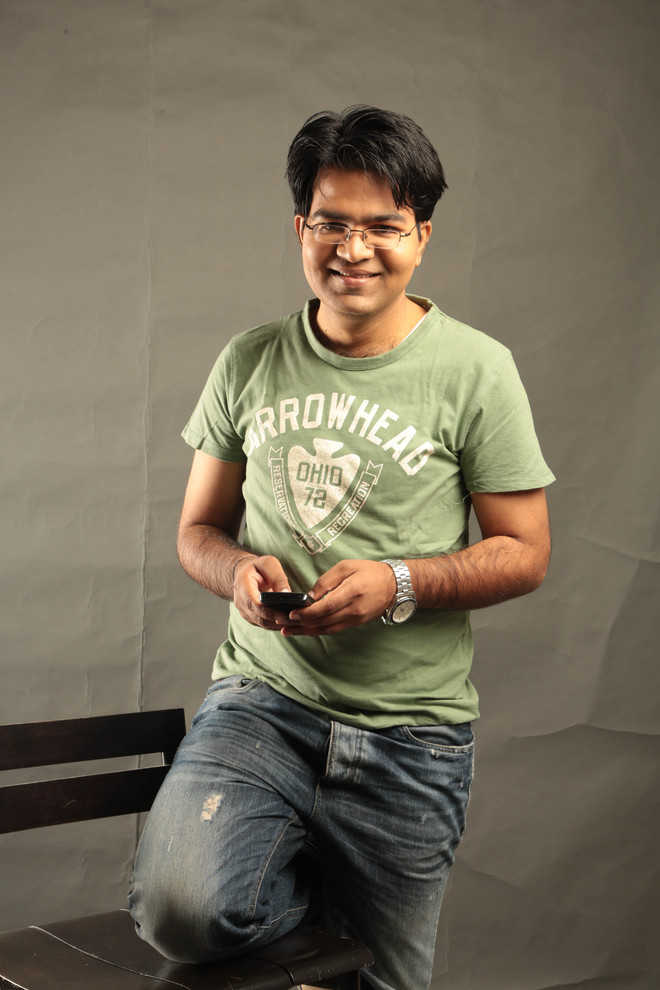 Mona
Create something that makes a difference... believes filmmaker Sachin Gupta. The one who has worked on social issues through his plays — Wake Up Call on bomb blast victims; Suicide is Painless on ragging and Handicapped City on NGOs minting money – and taken them around the world is happy that his ambitious project, Pakhi finally gets a nod from Censor Board with an A- certificate. At the same time he is heartbroken that the item number has to go along with three other cuts.
Scheduled to release on August 10, now Pakhi faces the cinema halls a week post the Love Sonia that also touches the theme of prostitution. "Pakhi is a story of struggle, perseverance and survival of a girl who is strangled in a world of human trafficking," shares the film's director and writer. Pakhi explores the cruel world where 10-year-olds are given hormonal injections to be pushed into flesh trade. "It is a story to be told. If we don't wake up to reality now, when we would," he reasons.
Sachin is glad that an all-women jury passed the film in review but he is upset about the number. "There is Dilbar in Satyamev Jayate and Kamariya in Stree and these two have been passed. There is no vulgarity in Khabrein Garam, even the costumes way more conservative than the regular item numbers." What worries Sachin is that the song established the villain and his gang and without the song he is at a loss now on how to address this last-minute issue.
His third Hindi film outing is delayed but he hopes that Pakhi reaches out to people and makes them sit back and take notice the film. As he awaits response to this one, his next, a musical love story is already on track.
mona@tribunemail.com
Top Stories