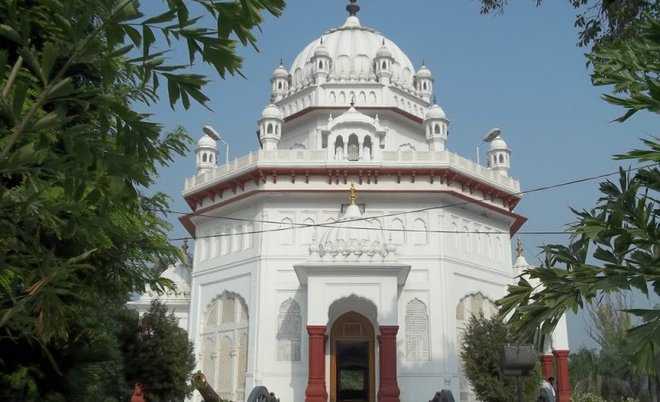 Anirudh Gupta
Ferozepur, September 10
Chief Minister Captain Amarinder Singh has sanctioned an amount of Rs 1 crore for the beautification and development of the historic Saragarhi Memorial here.
On Monday, The Tribune had highlighted the failure of the successive state and Central governments to release any funds for the development of the place which depicts a saga of unparalleled bravery in the history of military warfare.
Later, the Chief Minister announced the grant and directed the officials concerned to promptly release the amount.
According to information, the Army's Golden Arrow Division will plan and supervise the development of the memorial. As per the constitution of the Saragarhi Memorial Management Trust, Ferozepur, the GOC of the 7 Infantry Division is the ex officio president of the trust who will oversee the entire renovation process.
While thanking the Chief Minister for the grant, MLA Parminder Singh Pinki said the Saragrahi Memorial would be made a major tourist attraction so that it continues to instil a sense of pride and patriotism among people.
"By sanctioning the funds for the memorial, the CM has given a befitting tribute to the 22 valiant soldiers of the 36th Sikh Regiment of the British Indian Army who had died fighting against heavy odds in 1897 in North-West Frontier," said Pinki, adding that the tale of this epic battle should be made part of school curriculum.