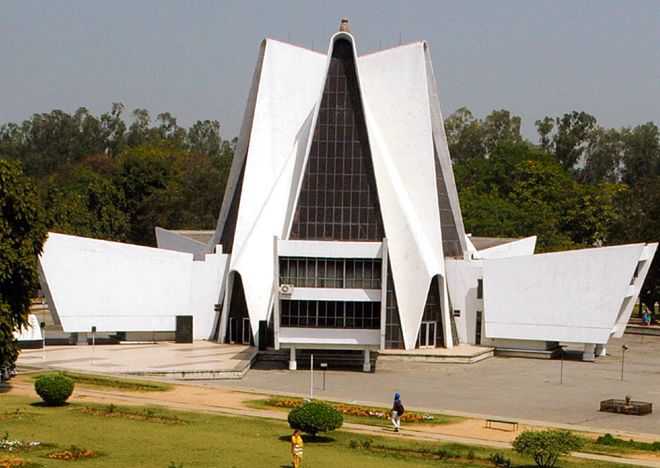 Ravneet Singh
Tribune News Service
Patiala, June 12
Punjabi University's committee comprising senior administrative officers, representatives of the Punjabi University Teachers' Association (PUTA) and professors from Yadavindra College of Engineering (YCoE), Talwandi Sabo, has decided to reinstate previously given 20 per cent house rent allowance (HRA) on employees' basic salary.
Members of the committee said the special case of the college would again be discussed and decided in the next Syndicate meet, despite objections raised by the office of the Comptroller and Auditor General (CAG).
It is pertinent to mention that the CAG had recently issued the notice to Punjabi University for overpaying HRA to the tune of Rs 1.16 crore to the employees of the YCoE and directed to reduce it from 20 per cent to 10 per cent.
The PUTA representatives said they opposed the decision of curtailing the HRA of Talwandi Sabo campus employees and argued that this decision was taken in haste.
Dr Jasdeep Singh Toor, secretary, PUTA said, "The case of Talwandi Sabo campus was considered on special grounds as there was lack of infrastructure in the area. Therefore, the university decided to consider Bathinda as the headquarters and not Talwandi Sabo in 1989. We also insisted that the curtailed HRA be deposited in the accounts of employees immediately," he said.
He said, "We want that the university should continue paying current employees as per previous laws and make changes for new recruits only."
Punjabi varsity Registrar Dr Manjit Singh Nijjar said, "We will hold a Syndicate meeting at the earliest to decide on the matter." He said the decision to reinstate previously implemented laws was not a bid to overrule the directions of the CAG.