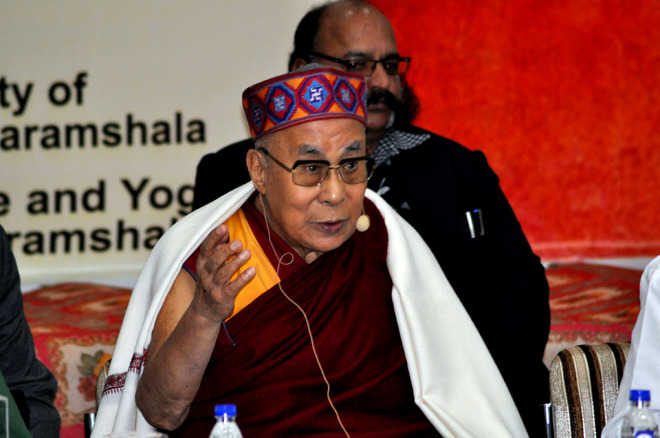 Tribune News Service
Dharamsala, December 16
The new iphone app of the Dalai Lama has been blocked by the Chinese government.
The app, which was launched just two days ago, could help followers of the Dalai Lama to track him on his tours across the world. The followers of the Dalai Lama could track his photos, videos and new updates on
the app.
However, sources among the Tibetans here said the Chinese government had blocked the app and it could not be downloaded in China. "We have been receiving communications from the people in China that the app was not being downloaded there," said Tenzin, a Tibetan activist, here.
The Dalai Lama has 16.6 million followers on Twitter. Despite his popularity worldwide, the Chinese government terms the Dalai Lama a separatist and resists his visits and meeting with leaders across the world.