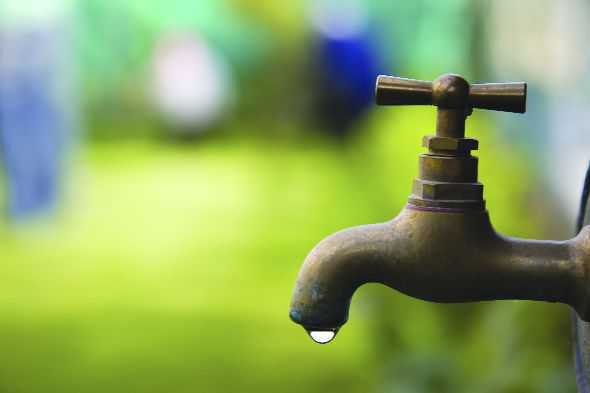 Tribune News Service
Shimla, February 15
The Himachal Government has signed a development policy loan pact with the Government of India and the World Bank for improving water supply and sewerage services in greater Shimla area.
The state government, the Government of India and World Bank representatives in a meeting held at New Delhi, signed development policy loan-1 (DPL1) amounting to Rs 292 crores out of total negotiated loan amount of Rs 986 crores.
After the state capital experienced water crisis during the last summer, Chief Minister Jai Ram Thakur had made serious efforts to get this project approved so that the capital city did not face such crisis in the future, said an official spokesperson.
This is the first development policy loan related in water sector where the Himachal government has undertaken policy decision in institutional reform, volumetric tariff, water connections, energy efficiency and customer satisfaction. On successful achievement of all the prior action agreed with World Bank, the state government had approached the Department of Economic Affairs, Union Ministry of Finance to negotiate the loan with the World Bank.
The procurement process for the bulk water project has already been initiated and will be completed as per the timeline agreed with the World Bank.
Under this Rs 986 crore project, Rs 366 crores would be spent on 107 MLD bulk water supply from Sutlej river and rehabilitation of Giri and Gumma water sources, Rs 270 crore on improvement in water distribution and SCADA, Rs 246 crore on extension of sewerage network and Rs 104 crore on rehabilitation and capacity addition of sewerage treatment plants.
Additional Secretary, DEA, MoF Sameer Khare signed the legal and programme agreement on behalf of the Government of India. Principal Secretary Urban Development Prabodh Saxena signed the loan agreement and programme agreement on behalf of the Himachal Pradesh government. Country Director Junaid Ahmad and Team Leader Smita Misra represented the World Bank in the meeting.