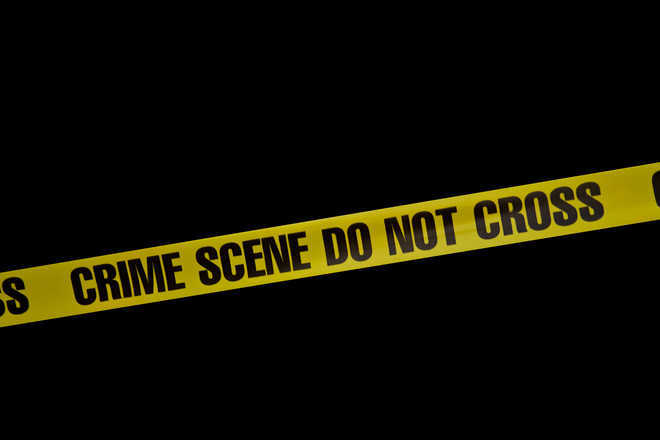 Tribune News Service
Srinagar, October 14
A truck driver from Rajasthan was shot dead on Monday after miscreants set ablaze his truck carrying apples in Shopian district of Jammu and Kashmir.
The deceased was identified as Sharif Khan, who hailed from Mewar. The miscreants also beat up the orchardist, Farooq, from whom Khan had picked up the consignment of apples.
The truck, bearing a Rajasthan-registration number, was set ablaze on its way to Jammu, police said.
The body was recovered from the truck, a police official said, adding further details are awaited. — With PTI
Top Stories