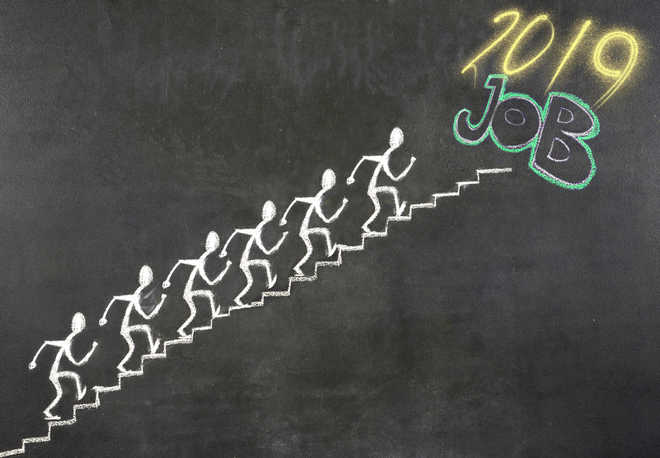 A recent TeamLease survey said Indian IT sector is geared up to add around 250,000 new jobs in 2019. Automation, AI and robotics are expected to reshape workplace culture and skill requirements with big data analytics, machine learning and AI developers are turning out to be the highest paid areas.
"With bots taking up more mundane tasks, employees are pushed to think 'value' even more – and this has given rise to a set of different skill sets that are required in business as of today," Genpact CHRO Piyush Mehta said.
He cited the example of an AI ethicist, a role that is picking up fast but did not exist five years back.
Cyient Executive Chairman BVR Mohan Reddy said AI could make some jobs redundant in the short-term, but it has very high potential to create new jobs.
Mehta said there is also a massive untapped workforce in the non-IT sectors such as healthcare, banking or manufacturing.
According to Nasscom, over 1,200 new advanced technology startups got added to the ecosystem in 2018 with data analytics being the largest contributor and the startup momentum will continue in 2019.
The debate on whether AI will create jobs or take away more roles remains open, but the industry is hoping for bigger deals, stronger growth and better margins in the new year. — PTI
Top Stories