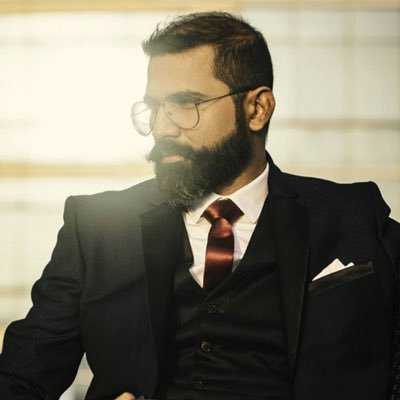 Shiv Kumar

Tribune News Service
Mumbai, March 30
The Mumbai Police on Thursday said they haven't been able to trace Arunabh Kumar, the founder of online content provider The Viral Fever, accused of sexually harassment.

The police had registered an FIR against Kumar after one woman came forward to file a complaint on Wednesday.

Police said its officers from the MIDC police station at Andheri (East), Mumbai, visited the offices of TVF but could not find Kumar there.
Employees at the office did not know Kumar's whereabouts, police said.

"If we do not hear from them in a day or two, we will declare him an absconder," an officer from the MIDC police station said.
Allegations of sexual harassment by Kumar came to light earlier this month after a post in online website Medium went viral. A former employee wrote of harassment and molestation by Kumar over several months.
The post was subsequently taken down after Kumar filed a complaint but other women came out with similar allegations.

The first criminal complaint in the matter was filed on Wednesday, days after the Mumbai Police posted messages on social networking sites asking the women to come forward.
Top Stories