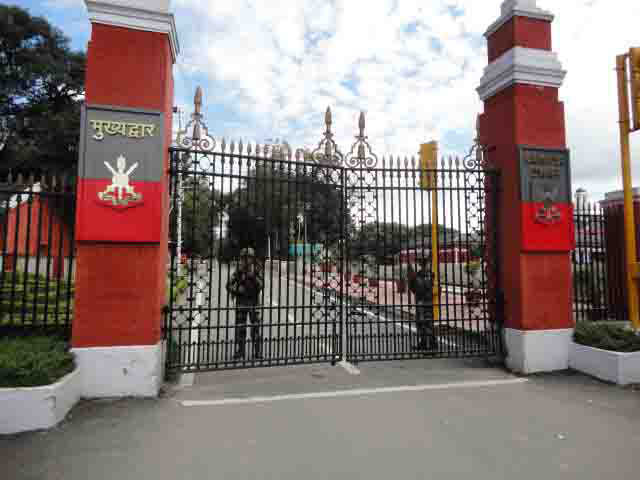 Tribune News Service
Chandigarh, August 19
A gentleman cadet undergoing pre-commission training at the Indian Military Academy (IMA), Dehradun, reportedly died during physical activity on Friday.
He has been identified as Deepak Sharma, a native of Bathinda. He was 22.
According to sources, the cadet was among six others who collapsed during what the army maintains to be routine physical training. They were undertaking a 10-km run.
(Follow The Tribune on Facebook; and Twitter @thetribunechd)
They were rushed to hospital, where Deepak could not be revived. The status of others could not be ascertained, though an officer claimed that they were not in the local military hospital on Saturday morning.
An officer did not discount the possibility of the cadets being on punishment detail and being pushed extra hard.
The army has ordered a court of inquiry to ascertain facts of the case and fix responsibility.
The cadets had complained of breathlessness during the 10-km race. They were taken to Lehman hospital.
The post-mortem is yet to be done.
The incident brings the focus on the level of physical and medical fitness of cadets as well as the training methods and conduct of instructors.
There have been incidents in military training institutes in the past, where cadets have died or been injured during physical activities.
Top Stories
Kohli not dwelling on all-win record against rivals