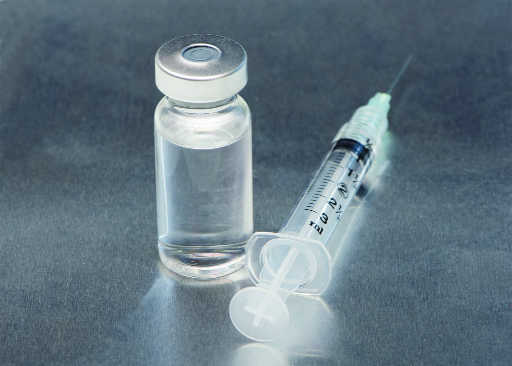 Ishrat S Banwait
Tribune News Service
Chandigarh, May 13
Negligence on the part of the GMCH-32 staff has come to the fore. It is learnt that medical waste, including used syringes and injections, are being dumped in sewers. The matter came to light when a choked sewer was being cleared near the emergency area of the hospital yesterday.
The hospital does not have its own incinerator and sends its waste to the PGIMER. The presence of the waste in the sewer has exposed the staff. Director of the hospital Dr AK Janmeja said: "I am not aware of any of this, but will ensure that such things are not repeated."
Such negligence can be dangerous as knowingly or unknowingly a person can come in contact with the used syringes. It can cause infections, serious diseases and even death in some cases. Other than medical waste, plastic
and polythene also came out of the sewer between blocks A and C.
Sources said the practice had been on for a while as the staff responsible for lifting the waste from the hospital finds it easy to dump it in sewers.
This way, their time is saved and they don't have to put in any effort. But this can be quite risky for a person coming in contact with the waste.
The PGI is the only hospital in Chandigarh to have incinerators and receives over 3 tonnes of such waste from the GMCH. Over 12 tonnes of medical waste is incinerated at the PGI. The GMSH-16 also has an incinerator for its own use while the PGI receives medical waste from some private hospitals as well as Panjab University.
Top News
Resolution gets the backing of 13 Council members, while the...
The written answer to unstarred question number 980, uploade...
Punjab Police tell Punjab and Haryana High Court that the in...
Move comes day after Ali walked out of Lok Sabha proceedings...
The tax department has deployed about 40 large and small mac...