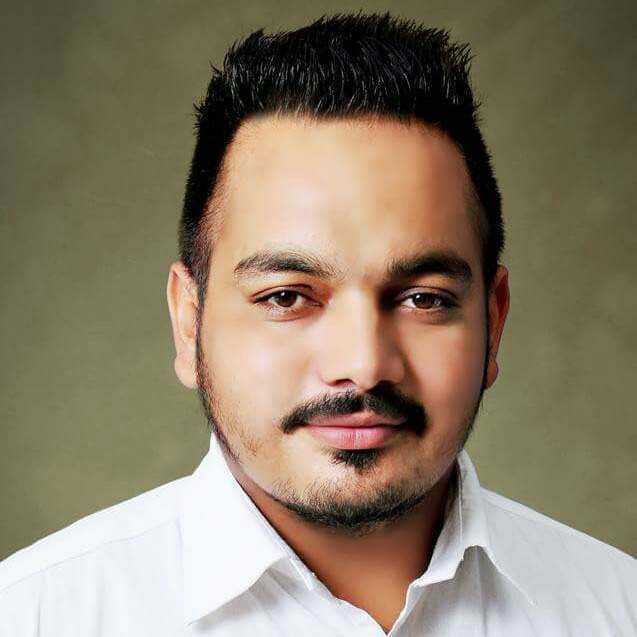 Jaswant Shetra
Jagraon, April 6
A Youth Congress activist was allegedly shot dead here last night. The deceased has been identified as Hardeep Singh Sekhon, alias Patwari (26), a resident of Kaunke Kalan village, near Jagraon.
Hardeep was an active member of the Youth Congress. Old rivalry is believed to be the main reason behind his killing. The incident caused panic among the local residents.
The incident took place at New Grain Market around 11:30 pm when Hardeep Singh, along with his brother Jagdeep Singh and Jagraon Youth Congress president Harman Galib, was returning home after taking part in a road show organised by the Congress at Bagha Purana. As soon as they reached the local grain market, the assailants, who were waiting for them in three SUVs, opened fire at them.
Though Hardeep Singh and others tried to escape, the assailants gave them a chase and fired several shots at them. According to sources, more than 12 shots were fired by both sides during the clash. One of the bullets hit Hardeep Singh in the back, which proved fatal.
He was rushed to the DMCH where the doctors declared him dead on arrival.
Soon, a police team, led by SHO Jaswinder Singh, reached the crime scene. The recovered around 12 bullet shells. The police also impounded a Toyota Innova from the crime scene.
The SHO said the police had registered a case against 11 persons, including Gurwinder Singh, Inderjit Singh, Simranjit Singh, Balwinder Singh Lakha and seven unidentified persons, on the statement of the victim's brother Jagdeep Singh Sekhon.
None of the accused has been arrested so far. The SHO said the police raided several places to nab the suspects.