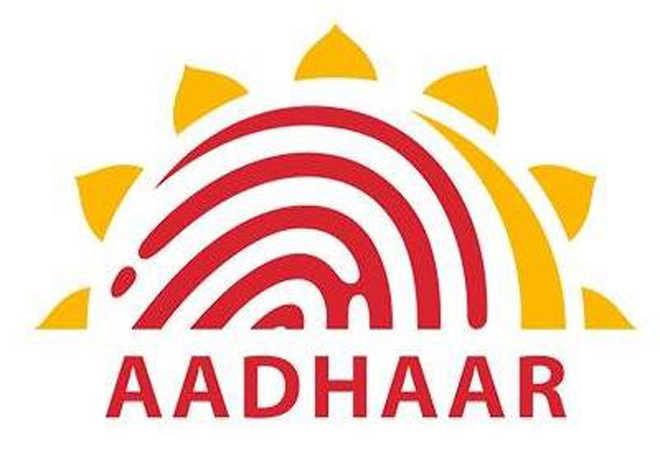 Saurabh Malik
Tribune News Service
Chandigarh, March 1
Linking Aadhaar number to recruitment should not, prima facie, be a mandatory condition as it may violate equal opportunity and deny easy access to applicants applying for jobs online, the Punjab and Haryana High Court has ruled while staying the entire recruitment process of Maharishi Dayanand University (MDU), Rohtak.
The university had issued an advertisement on January 25 to fill posts of lecturer in different categories, including Assistant Professor (Law). The applications were to be submitted from January 25 to February 15. The date was, subsequently, extended to February 28.
Taking up the matter, Justice Rajive Narain Raina asserted a novel matter had arisen in the case. In the 'recruitment portal' uploaded on the MDU's website for direct recruitment to several posts, a column demanded Aadhaar number.
If the number was not entered, the applicant could not move to step two. As such, the online application was rejected.
Justice Raina added some other method could have been devised by the university if Aadhaar number was required for thumb impressions or biometrics. This could have been done by making a provision in the software for enabling the candidates to continue to step two of the application form and apply on time.
"Otherwise, they will be confronted with denial of employment opportunity, which is a very serious and sacrosanct right in a country where employment opportunities are fought on war footing," Justice Raina added.
Issuing a notice of motion on a petition filed against the MDU by Pradeep Kumar through counsel Ravinder Singh Dhull, Justice Raina asserted an issue of public importance had arisen in the case. "In the meantime, there will be a stay on the entire recruitment process till further orders."
The petitioner was seeking issuance of appropriate direction to the respondent-university to consider his application for the post of Assistant Professor (Law) as per advertisement dated January 25 without insisting on Aadhaar card.
Dhull added the petitioner was not having an Aadhaar card. Besides, the use of Aadhaar as a mandatory document was barred by the Supreme Court as per an order on December 15, 2017.
Top News
Congress 37, BJP 28, others 4; the hilly state has 68 seats,...
Leading: BJP 155; Congress 18; AAP 6; Others 3
As per the latest update from the Election Commission, Patel...