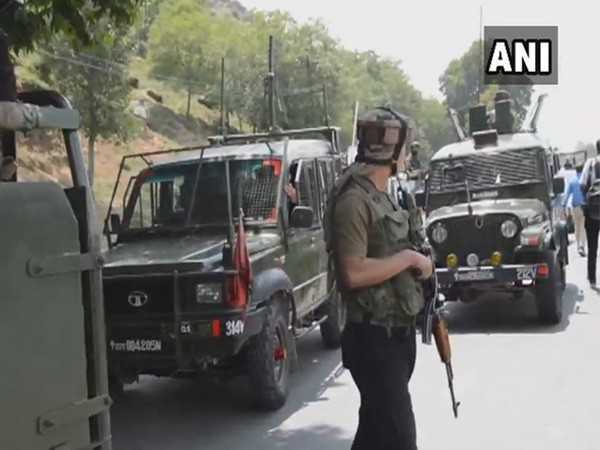 Suhail A Shah
Anantnag, July 25
The security forces gunned down two Lashkar-e-Toiba militants in Anantnag on Wednesday in the first gunfight in the town in 14 years.
The slain militants were identified as Bilal Ahmad Dar (alias Binyamin Dar) of Khodweni in Kulgam district and Abid Hussain Bhat of Suzan village in Doda district of the Jammu region.
Dar had been among militant ranks for a year now, while Bhat joined the outfit on July 1. Bhat is considered to be the first youth from Doda district to have joined militancy in recent memory.
The gunfight started in the wee hours in Mehman Mohalla locality of Lal Chowk — the busiest business hub of Anantnag town.
The area was cordoned off and searches were conducted for several hours. "They were holed up in a house," police sources said. The contact with militants was established at 4.30 am.
The militants were neutralised after about six hours. People were not allowed to venture out of their houses, but that could not prevent clashes in which a policeman was injured.
The body of the local militant was handed over to his family at Khodweni. Several rounds of funeral prayers were held and some militants also offered a gun salute.
---
First in town after 14 yrs
This was the first encounter in Anantnag main town after around 14 years
Last one was a shootout in 2004 in which Pakistani militant Babar was shot dead in Malaknag area
Among the dead was Abid Bhat of Suzan village in Doda, first from district to have joined militant ranks in recent memory