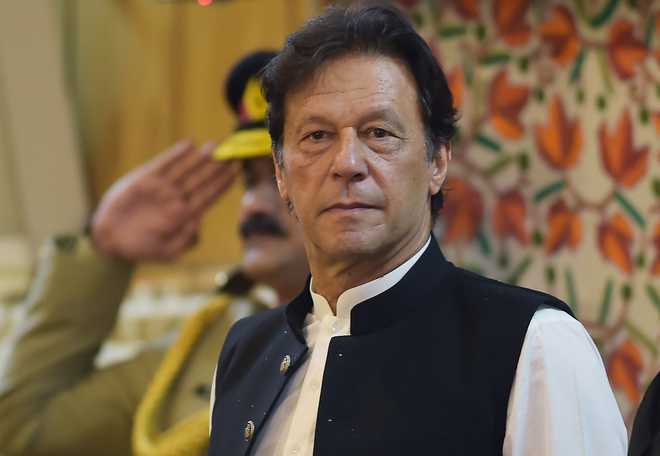 Islamabad, October 16
The Financial Action Task Force (FATF) has decided, in principle, to keep Pakistan in grey list till February 2020, directing Islamabad to take extra measures for complete elimination of terror-financing and money-laundering, according to media reports.
At a meeting in Paris on Tuesday, it reviewed measures taken by Pakistan so far, Dawn News reported. A formal announcement about the interim developments will be made on Friday—the last day of the FATF's ongoing session, the report said.
The final decision on Pakistan's position will be taken in February 2020. But Pakistan's Finance Ministry spokesperson Omar Hameed Khan rejected the reports, saying "it is not true and nothing before October 18 (can be confirmed)". — PTI