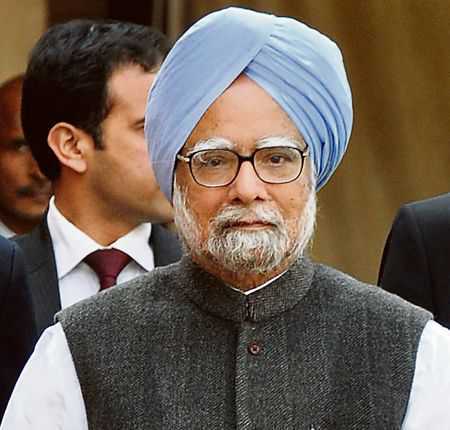 sanjiv@tribunemail.com
When Manmohan Singh, who opened the new era of economic liberalisation back in 1991 during his tenure as Finance Minister, calls the current slowdown a man-made crisis, the NDA government can't afford to dismiss his concerns as an opposition leader's rant. The renowned economist has appealed to the powers that be to put aside vendetta politics and reach out to the 'sane voices and thinking minds' to revitalise the economy. Though the oblique reference to the contentious case of fellow Congress leader P Chidambaram could have been avoided, the former PM deserves to be heard, laying bare the malaise afflicting the economic ecosystem.
The tell-tale signs are too alarming to be ignored. India is no longer the fastest growing major economy in the world; according to India Today, it has been overtaken by China, Vietnam, Egypt and Indonesia. The GDP growth rate has dropped to a six-year low of 5 per cent for the April-June quarter; the rate was as high as 8 per cent in the corresponding period of the 2018-19 financial year. Pushed to the brink, Finance Minister Nirmala Sitharaman has reversed some of her budgetary proposals in a bid to allay the industry's apprehensions. Rather than trying to defend the indefensible, she is coming up with corrective steps and reaching out to the stakeholders. However, there is a general perception that the government has taken too long to come out of the self-congratulatory mode after the landslide victory in the 2019 General Election.
The massive mandate that the BJP received — despite the widespread upheaval caused by demonetisation and GST— led to complacency that fuelled $5-trillion dreams. The rank failure of the Opposition to regroup also emboldened the ruling party to have visions of invincibility. The rampaging BJP might be expanding its footprint across the country, but the economic mess has well and truly cut short its honeymoon. Desperate measures like making the RBI part with
Rs 1.76 lakh crore won't be of much help in the long run. Now that her mentor Arun Jaitley is not around, Sitharaman must pay heed to the voices that count, even if these emanate from the rival camp.