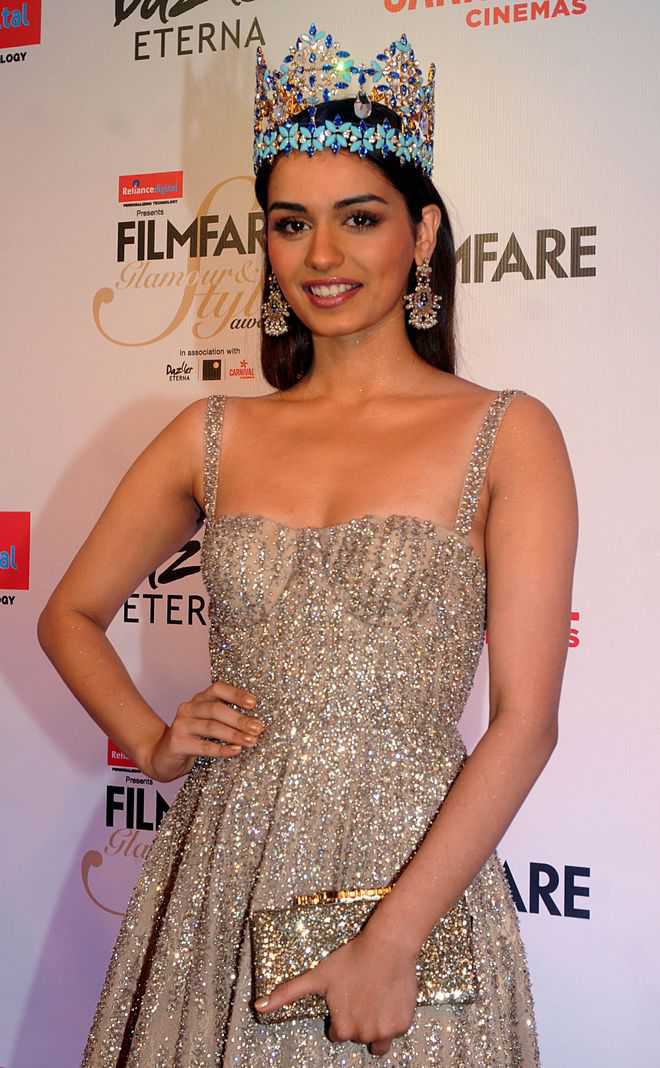 Our Correspondent
Sonepat, July 13
"There is no problem for Manushi Chhillar, Miss World 2017, to appear for her semester examination of MBBS degree provided she fulfils the basic condition of attendance of classes," said Dr APS Batra, Director of the Bhagar Phool Singh (BPS) Government Women Medical College at Khanpur Kalan in the district, on Friday.
Dr Batra told The Tribune that it was mandatory to have 75 per cent attendance in theory and practical classes to become eligible for appearing in the semester examinations.
These rules had been laid down by the Medical Council of India, he added.
When his attention was drawn towards a news report that said Manushi has been banned from appearing in the examination, Dr Batra categorically stated that the college had not put any ban on her taking the examination.
"It is not a ban but a condition of class attendance which has to be fulfilled by any student to become eligible for appearing in the examination," Dr Batra said.
He said it was good that Manushi had applied for one year leave. Otherwise, a student could appear in the examination only after fulfilling the condition of 75 per cent attendance.
Manushi, the sixth Indian to become Miss World, took admission as an MBBS student in the college in academic year 2015-16. After winning the title of Miss India in June 2017, she applied for one year leave.
Then, she was crowned Miss World in November 2017. As she had gone on one year leave, she neither appeared in the second semester examination held in January 2018 nor in the supplementary examination held in April-May.